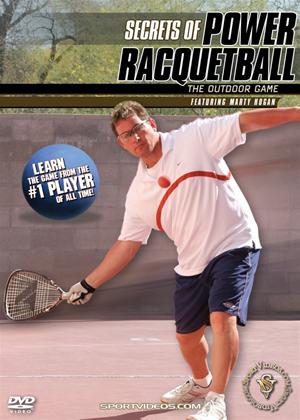 General info

Available formats
Synopsis:

In this comprehensive instructional programme, the legendary racquetball champion Marty Hogan demonstrates and explains what it takes to excel at the outdoor game. Among the topics covered are: outdoor courts, preparing to play, the serve, return of serve, defensive shots, forehand, backhand, strategy, doubles, and playing tips and tricks.

Actors:

Studio:

Quantum Leap

Genres:
BBFC:

Release Date:

21/09/2009

Run Time:

50 minutes
Rent other films like Secrets of Power Racquetball: The Outdoor Game
Unlimited films sent to your door, starting at £9.99 a month.