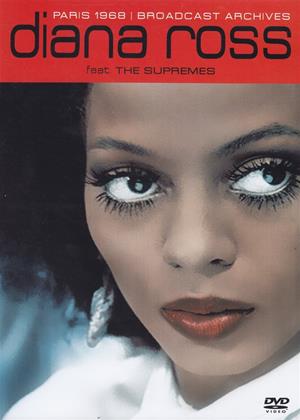 General info

Available formats
Synopsis:

Live performance from singer Diana Ross. Recorded in Paris in 1968 for French TV, the tracks performed include: "The Lady Is a Tramp", "Michelle" and "Reflections".

Studio:

Plastic Head

Genres:
BBFC:

Release Date:

Not available for rental

Run Time:

24 minutes
Unlimited films sent to your door, starting at £9.99 a month.