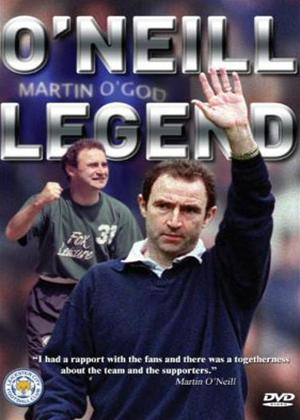 General info

Available formats
Synopsis:

Twice winners of the league cup, promotion to the top flight via the play-offs and ventures in to europe for the first time since the early sixties, martin o'neill's tenure as manager of leicester city's was the most succeessful of recent memory. The enigmatic Irishman galvanised the club through his collection of cast-offs and astute lower league signings, transforming city in to a major force in english football. this is the story of his 5 seasons in charge, the highs and lows, the great games, the great players and the great nights for foxes fans, all told through the twinkling eyes of the man himself.

Actors:

Directors:

Studio:

PDI Media

Genres:

Countries:
BBFC:

Release Date:

08/06/2009

Run Time:

75 minutes
Rent other films like Martin O'Niell: Legend
Unlimited films sent to your door, starting at £9.99 a month.