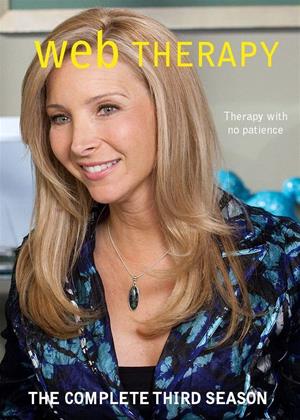 General info

Available formats
Synopsis:

Fiona (Lisa Kudrow) is coming to terms with the new landscape of her life - her politically disgraced husband, Kip, has run off with his male campaign manager; Fiona's mother has started up a rival business called "Net Therapy" and has poached Fiona's assistant Jerome to run it; her romantic friendship with media-mogul Austen is on the rocks, now that he has fathered a child with hyper-sexualized Gina...Sam seems to be an ordinary guy, but eighteen is the fact that he was very ill. He suffers autism and have to do everything possible and just try to get used to such a world. He was constantly being bullied and it is not what to do in the future.

You just need to try to cope and continue to live on. But it's not easy to do, and he had already lost hope of success. Who would dare to help him cope in this case and will give a helping hand in a really neat moment? It is unknown and remains to believe the best. How did he survive this difficult time and how he will win all the failures?...

Actors:

Lisa Kudrow

,

Dan Bucatinsky

,

Steve Carell

,

Jennifer Elise Cox

,

Alan Cumming

,

Megan Mullally

,

Tim Bagley

,

Julie Claire

,

Victor Garber

,

Michael McDonald

,

Meg Ryan

,

Darren Criss

,

Mae Whitman

,

Sara Gilbert

,

Chelsea Handler

,

Matt LeBlanc

,

Lily Tomlin

,

Billy Crystal

Studio:

Network

Genres:
BBFC:

Release Date:

Unknown

Run Time:

300 minutes

Disc 1:

Disc 2:
Unlimited films sent to your door, starting at £9.99 a month.