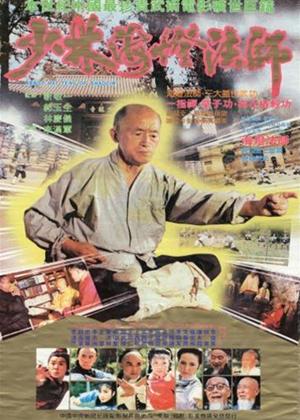 General info

Available formats
Synopsis:

A martial arts documentary featuring Jet Li and examining the extraordinary life of his martial arts master, Abbot Hai Teng. Using the secret Shaolin one finger form of Kung Fu, Abbot Hai Teng can stand on the index finger of one hand. This documentary tells the history of the kung fu style with demonstrations by noble disciples such as screen legend Jet Li.

Actors:

Hai-Deng Shi, Ying-Lian Fan, Xing-You Li,

Jet Li

Directors:

Han-Jun Li

Aka:

Shao Lin Hai Deng da shi

Genres:

Countries:
BBFC:

Release Date:

Not released

Run Time:

86 minutes

DVD Regions:

Region 2

Formats:

Pal
Rent other films like Abbot Hai Teng of Shaolin
Unlimited films sent to your door, starting at £9.99 a month.